CATERING FOR YOUR EMERGENCY & SAFETY NEEDS
what does your workplace Work Health & Safety (WHS) management system look like?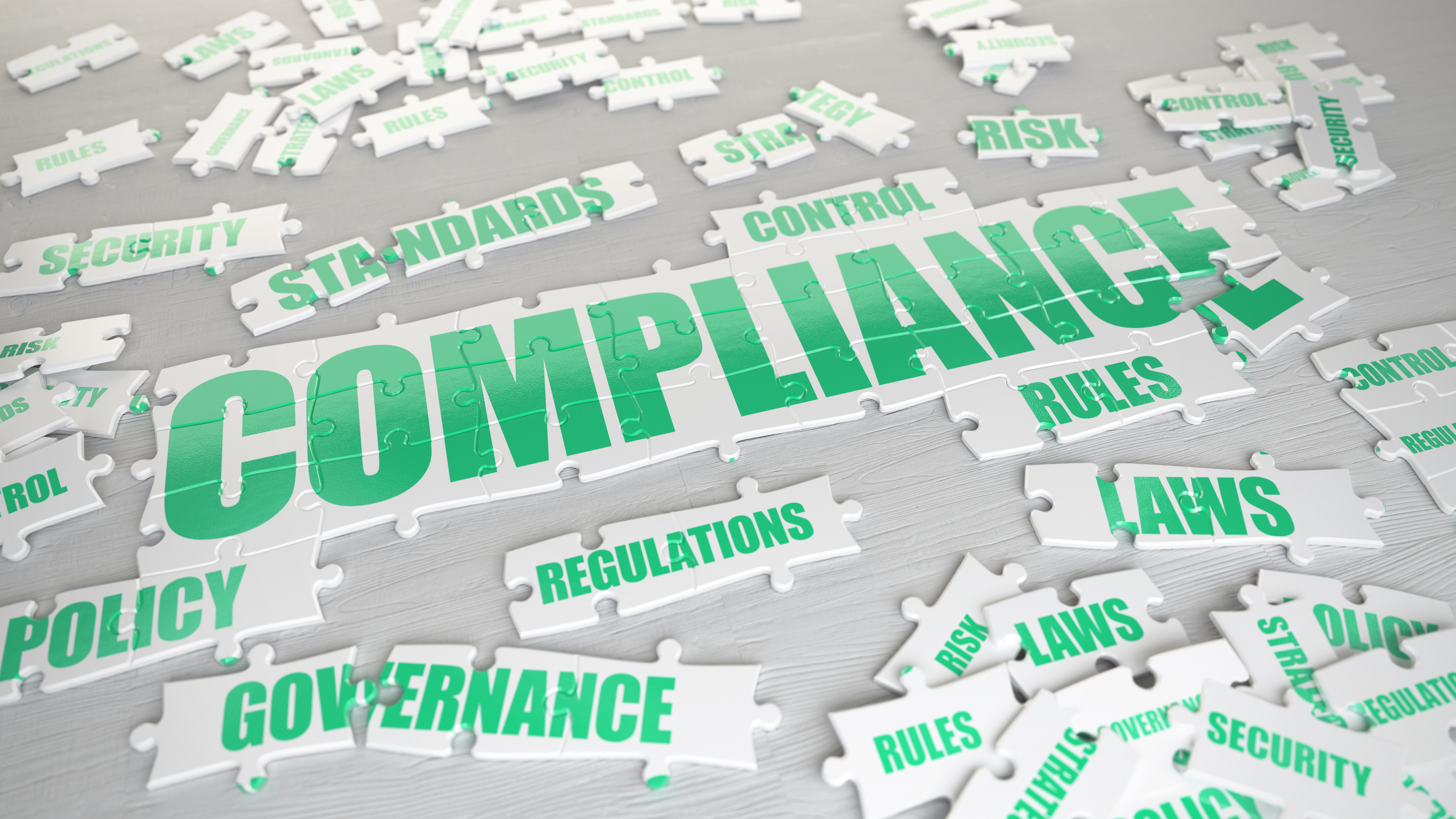 Are you aware of your responsibilities?
Work Health & Safety Act
The Work Health & Safety Act
(the WHS Act) provides a framework to protect the health,  safety and welfare of all workers at work. It also protects the health and safety of all other people who might be affected by the work.
The Act achieves this by:
protecting workers and other persons from harm by requiring duty holders to eliminate or minimise risk
providing for fair and effective representation, consultation and cooperation
organisations to take a constructive role in promoting improvements in

WHS

practices
promoting the provision of advice, information, education and training for WHS
securing compliance with the Act through effective and appropriate compliance and enforcement measures
ensuring appropriate scrutiny and review of actions taken by persons with powers or functions under the Act
providing a framework for continuous improvement
 Is your business compliant?
WHS Management System
 The WHS management system is an organisational approach to minimise the risk of injury and illness arising in the workplace.
An established system may assist a person conducting a business or undertaking (PCBU) with their obligates duties under the WHS Act.  Implemented workplaces risk identification and assessment, organisation structure, accountabilities, policies & procedures minimises the risks and improve safety outcomes.
It's more than just fire!
Emergency Management
Every organisation is obligated to comply with WHS legislation and regulations.  It requires the provision of a safe workplace for staff and visitors at all times. This extends to the prevention and management of unforeseen and potentially life threatening emergency situations within the workplace.
The emergency plan sets out organisational arrangements, systems, strategies and procedures in relation to emergency response and management. The plan should comply with the Australian Standard 4735-2010 Planning for emergencies in facilities.
Services
What We Can Do For You
Our experienced team have been working in safety for many years; they are qualified, certified, highly trained and sought after for their expertise and knowledge.  The range of safety services which out team can offer include:
whs Management system
Consultancy, development, & review
Risk management
workplace safety assessments
Internal audits
Workplace inspections
emergency management
Emergency plan
Evacuation diagrams
Emergency training
Emergency equipment SALES & SERVICE
Portable fire extinguishers
Fire blankets
Fire hose reels
Annual Fire Safety Statement (AFSS)
From Our Founder
Safety is everyone's responsibility
At Emergency Safety Solution (ESS) our aim to is assist businesses and organisations to comply with the requirements of emergency management and preparation.
Our founder has been an operational member of Australia's largest urban firefighting service since 2007 and has worked in the safety industry since 2006. He is an Exemplar Global (formerly RABQSA International) OHS Auditor and has conducted workplace audits and surveys ranging from NAT Self Insurance Audits, First Aid Audits and Emergency Equipment Surveys.
In the past he has worked with numerous clients in both the private and public sectors to develop their emergency procedures in relation to the requirements of relevant Building Codes of Australia and other Australian Standards such as AS3745.
Our founder is a qualified trainer who has conducted Emergency Planning Committee (EPC – Chief Warden) Emergency Control Organisation (ECO – Warden) and First Attack Firefighting (portable extinguisher) training across a number of industries and for a large number of local council services, including libraries and childcare over a number of years now.
A strong advocate for safety, he has also been involved in Contractor Management, Heavy Vehicle Driver Fatigue Management and Incident Investigations. He has conducted numerous safety surveys & audits covering emergency equipment, first aid and fire safety.